Discover the healing power of God's love and mercy.
A weekly podcast with Dr. Bryan Thatcher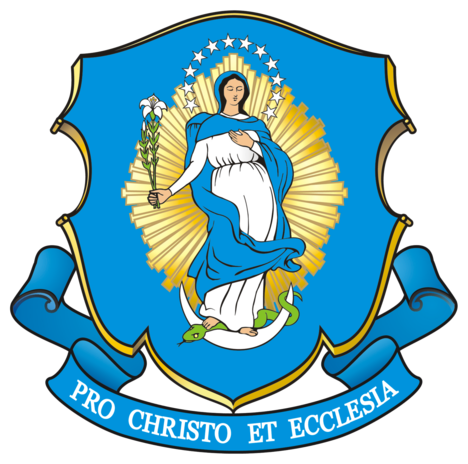 Eucharist Apostles of Divine Mercy is a National Apostolate under the auspices of the Marians of the Immaculate Conception based in Stockbridge, MA.
The world can be a harsh and unforgiving place. It can leave you feeling isolated and alone...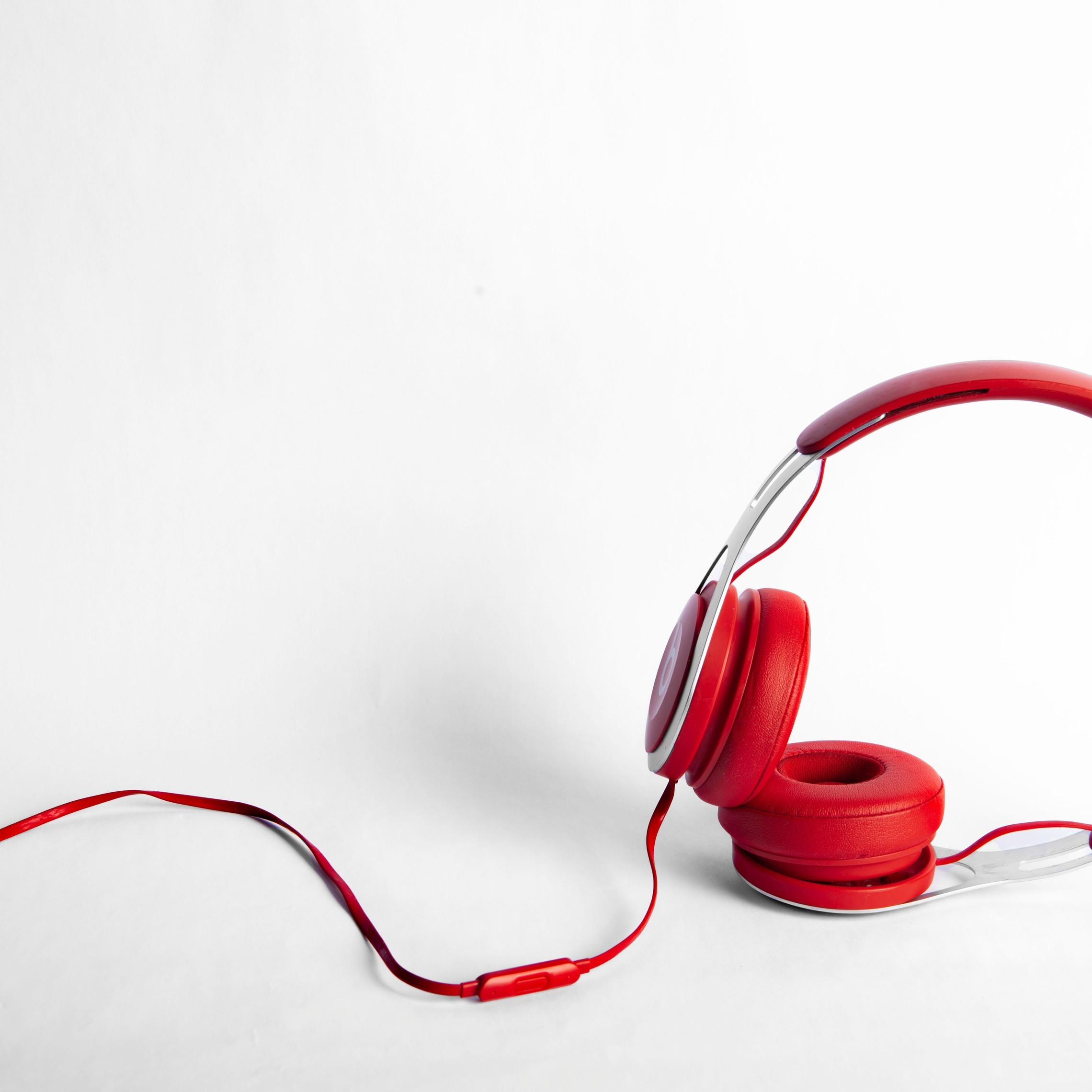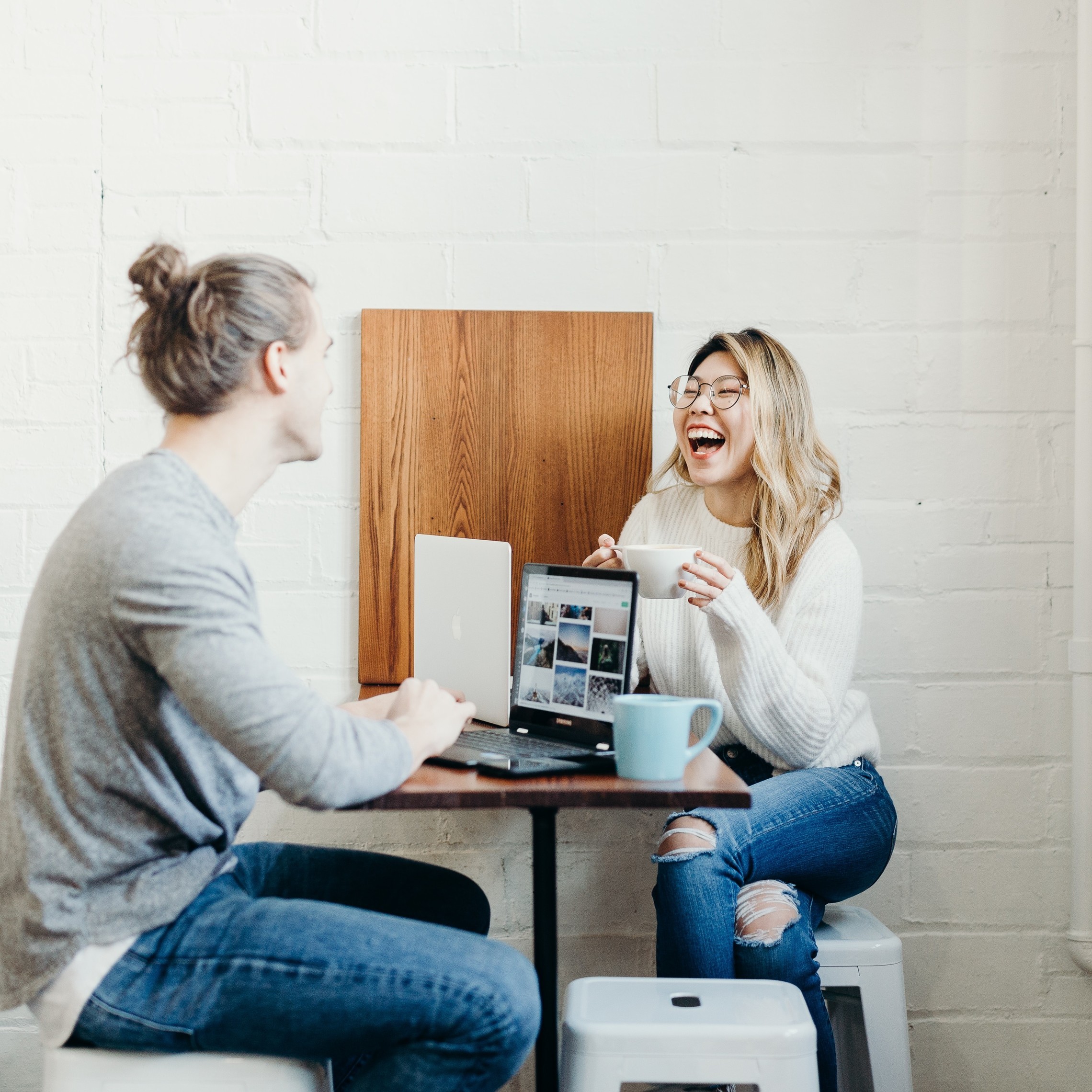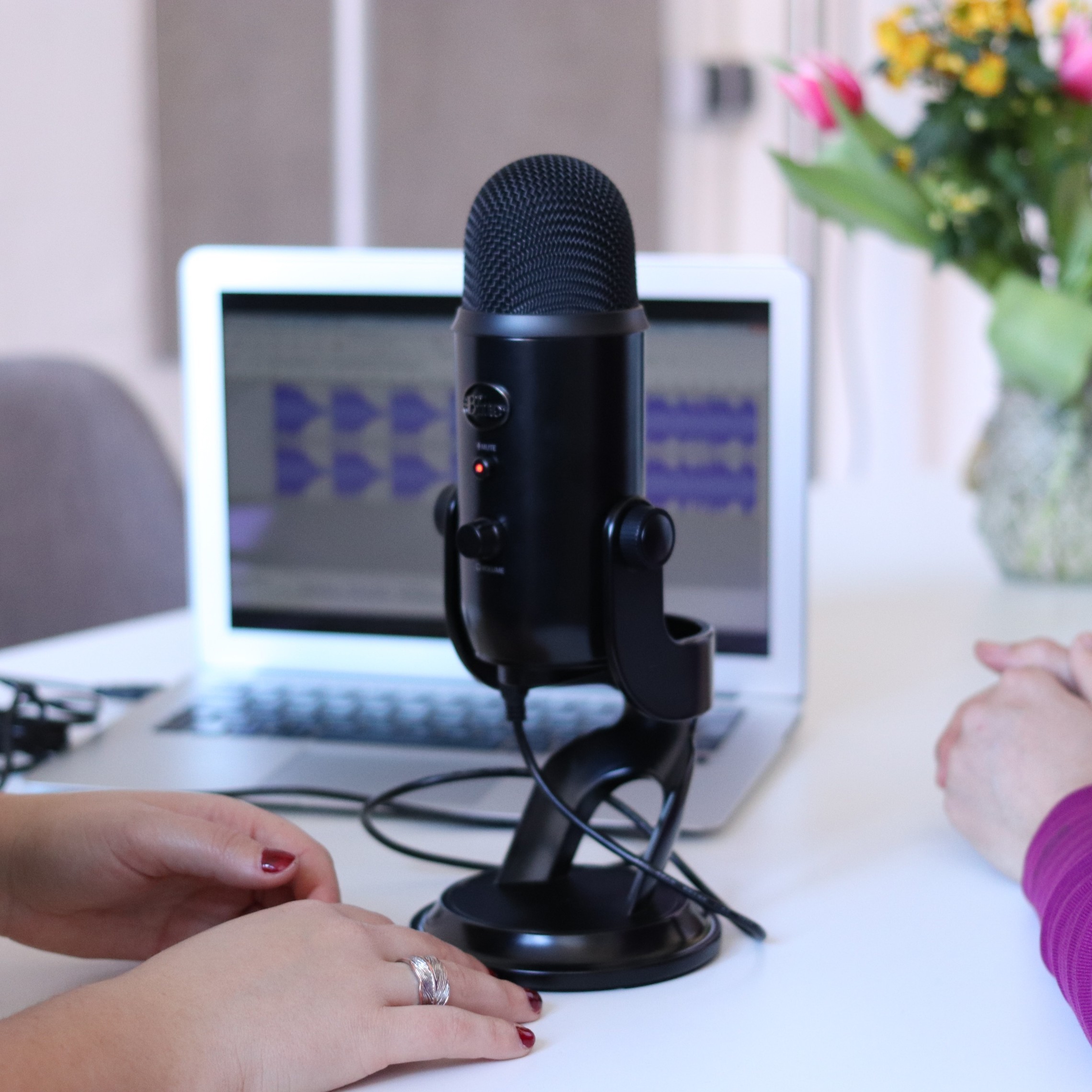 In these short episodes you'll discover the power of God's love and mercy for you personally.
Hi! I'm Dr. Bryan Thatcher,
host of Mercy Unbound.
Years ago I was a successful physician, but internally I was miserable and my life was not in balance. I was successful in the worldly sense, but I was unfulfilled. My marriage was failing because I was never home and rarely communicated with my wife.
It was at this lowest point of my life that a friend of mine gave me the Diary of St. Faustina, the spiritual writings of Saint Maria Faustina. I read the book and felt like the Lord was speaking directly to me - He loved ME and wanted me to lean on him and try to find that inner peace that only He can give. My life hasn't been the same since. I have witnessed so many miracles through the intercession of The Divine Mercy, including my own son's life being saved from a drowning incident in our pool.
Since then I've been on a mission to share these inspiring stories with folks like you. I want to help you experience God's healing presence - His love and mercy - in YOUR life.
I'm the author of the series of three manuals, "Cenacle Formation Manuals," that guide prayer groups through the Diary of Saint Faustina's Diary, integrating Sacred Scripture and the Catechism in the readings. 
My series of 13 shows aired on Catholic cable network, "The Healing of Addictions Through the Message of Divine Mercy" is part of the Mercy Unbound series; I have also authored several  books on how we are to live the message of mercy. 
I've hosted EWTN's "Cenacle of Mercy" program, and spoken at numerous Catholic conferences and radio programs worldwide. 
The ministry has received three personally signed Papal Blessings for its work from Pope St. John Paul II
And, I am the founder of the Eucharistic Apostles of the Divine Mercy, now an apostolate of the Marian Fathers of the Immaculate Conception. The ministry is now active in over 45 countries.
It's my prayer that Mercy Unbound will be for you a source of hope, an avenue for healing, and an encounter with the great mercy of God.
God is alive and He loves you!
Click to Subscribe:
Why Surrender to God's Mercy?
Do you sometimes feel like you're living a double life? Like you're just keeping up appearances? 
Every day you have to try harder and harder to make everyone think you're doing just fine, great even.
It gets tiring, doesn't it?
But what can you do?
Society is cold and heartless. No one really seems to care about you unless you look a certain way, act a certain way, keep producing and hitting deadlines, go after that promotion, achieve your goals, or keep up with the Joneses.
Is that really all that life is about?
What about you? Do you matter? Are you loveable beyond what you can do, what you can provide, how you look, and how you behave?
The good news is that, yes, you are loveable. Infinitely loveable!
And when you're feeling unloved and broken, there's a hospital for souls like yours, an avenue of healing. There is mercy and compassion for you. Personally.
Mercy Unbound is a show that aims at providing hope and being that avenue of healing for you.
We help broken souls learn about, understand, and embrace God's healing Mercy.
If you've struggled to experience God's mercy in your life, then let these deeply personal stories of how God's healing love penetrated the lives of others inspire you to open yourself to His love, mercy, compassion, and spiritual healing.
In Mercy Unbound you'll discover stories of hope for those who have committed suicide, the power of love and faith to help you carry your cross, how forgiveness sets you free from wounds you may be holding onto, and even how to overcome demonic influences, along with so much more.
So I invite you into this hospital for souls, so that you can experience the healing power of God's love and mercy for yourself.